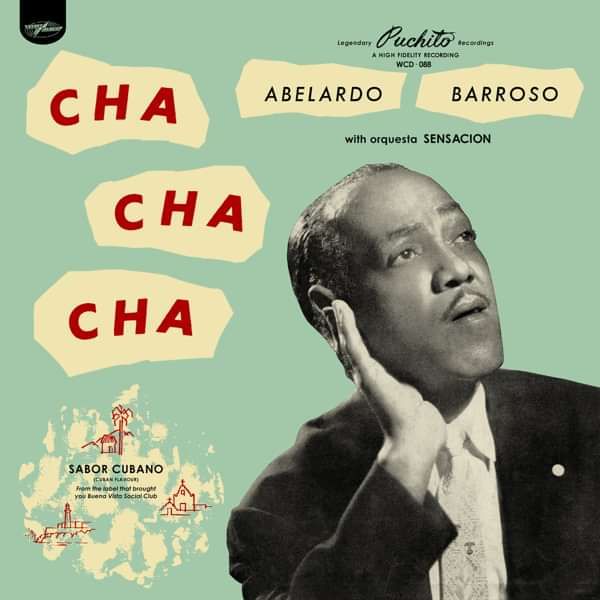 Abelardo Barroso - Cha Cha Cha (LP)
The recordings made by Abelardo Barroso with Orquesta Sensación in Havana during the 1950s represent one of the pinnacles of the golden age of Cuban music. World Circuit is proud to release a re-mastered selection of fourteen of their most irresistible recordings.
More than 40 years after his death in 1972, the singer remains an iconic and beloved figure in Latin music. The timeless hits of Barroso and Orquesta Sensación continue to enjoy widespread popularity and (unbeknown to the singer for most of his life) have earned him especially dedicated fans in West Africa, where Barroso's voice is still heard and revered in cafes and on the radio across Guinea, Mali, Senegal and Cote d'Ivoire.