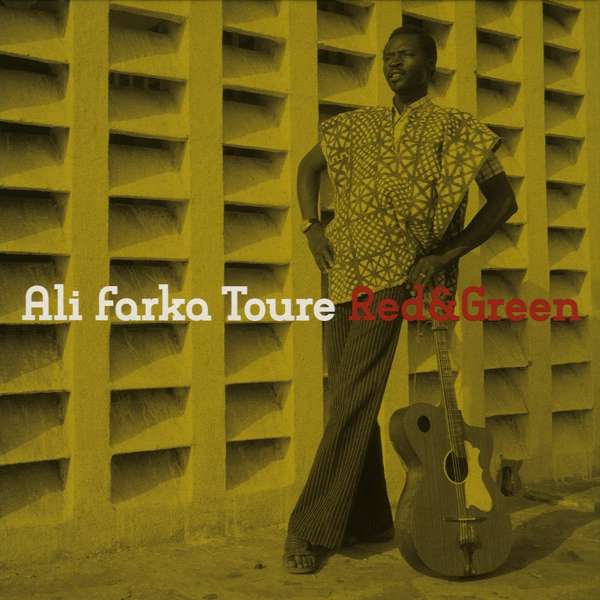 Ali Farka Touré - Red and Green (CD)
Two CD set of classic Ali Farka Touré recordings available for the first time in over a decade. The 'Red' album is the pivotal set that launched Ali's career in the west and the 'Green' album confirmed his status as one of Africa's most important artists. Both albums are included complete and digitally remastered from the original tapes.
This double album contains the original recordings of some of Ali's most memorable songs. As Ali's reputation has grown over the years, so has that of these 'lost classics'. This is pure unadulterated Ali Farka Touré, a must for both fans and collectors alike.