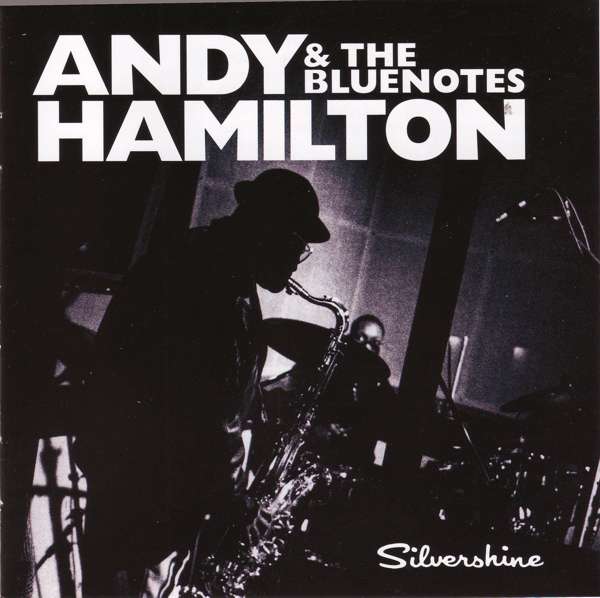 Andy Hamilton & The Blue Notes - Silvershine (CD)
This was Andy's debut album - made at the age of 72 after a lifetime as a jazz musician. He put his first band together in Jamaica in 1928, was music director for Errol Flynn in the 1940's and came to Birmingham in 1949.
The album features contributions from Simply Red's Mick Hucknall, Dave Murray, Jean Toussaint, and Orphy Robinson, and was described as a masterpiece in The Times and was one of Sony's 50 albums of the year in 1991.