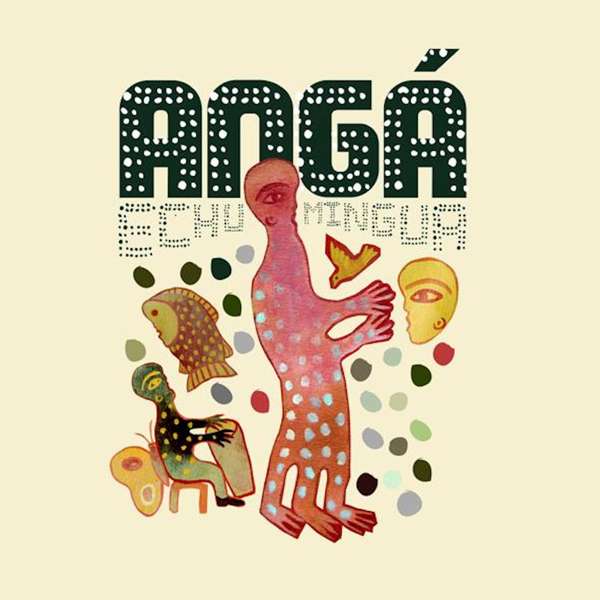 Angá Díaz - Echu Mingua (CD)
With his explosive soloing and inventive five conga patterns, Cuban musician Miguel "Angá" Díaz was one of the world's great congueros. Echu Mingua, his debut album as a bandleader, is an innovative set. Angá saw this project as representing his journey in music—from learning at the feet of traditional rumba masters in his rural village, to joining the foremost experimental band in Cuba Irakere, his sojourns with innovative US jazz musicians Steve Coleman and Roy Hargrove, then back to his roots with the Afro-Cuban All Stars, Rubén González, and opening doors with the great Cuban bassist Cachaíto López.
Echu Mingua features an extraordinary range of styles including Angá's unique and experimental take on classics of Cuban and jazz repertoire, original African, DJ, contemporary Argentine, and improvised music. He fused these elements the "Cuban way" into an organic whole that was referred to as Rumbadelica. Among the stellar cast of musicians are Cachaíto López, Malian griot Baba Sissoko, pioneering French hip-hop DJ Dee Nasty, Magic Malik on flute, and virtuoso Cuban pianists Chucho Valdés and Rubén González.