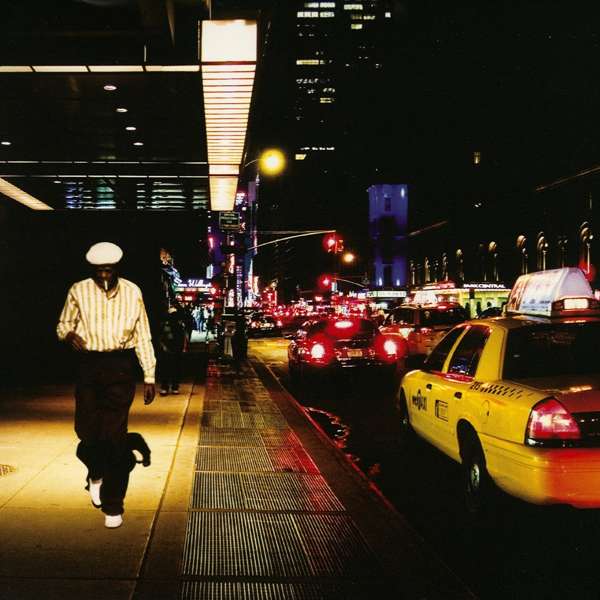 Buena Vista Social Club - At Carnegie Hall (CD)
Buena Vista Social Club, the album produced by Ry Cooder, is the biggest selling world music album ever, with over 8 million records sold.
Now for the first time comes the recording of the historic performance at New York's famous Carnegie Hall, which became the centre-piece of the hugely successful film directed by Wim Wenders. This is one of only 3 albums ever released by the original Buena Vista Social Club.
Produced by Ry Cooder, the album features brilliant and unrepeatable performances by legends including Ibrahim Ferrer, Compay Segundo, Ruben González, Eliades Ochoa, Omara Portuondo and Cachaíto López.