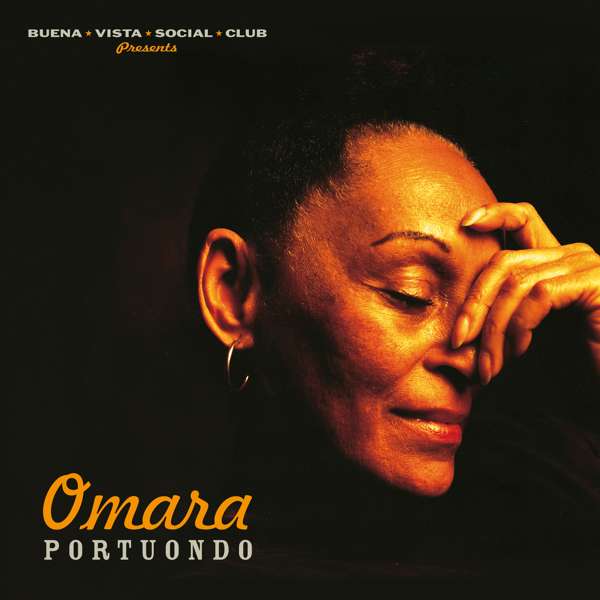 Omara Portuondo - Buena Vista Social Club Presents (2019 Remaster) (LP)
Omara Portuondo, the leading lady of the Buena Vista Social Club, is one of Cuba's most celebrated voices. Often hailed as the Billie Holiday of Cuba, Omara's album, originally released in 2000, takes as its theme 'Unrequited Love – love lost and found': recorded in Havana with a dream band, orchestrated by Demetrio Muñiz, including Rubén González, Cachaíto López, Guajiro Mirabal and Jesus 'Aguaje' Ramos. With special guests Ibrahim Ferrer, Compay Segundo and Eliades Ochoa.
It has now been remastered from the analogue masters specially for this first time ever vinyl release on September 6th 2019.